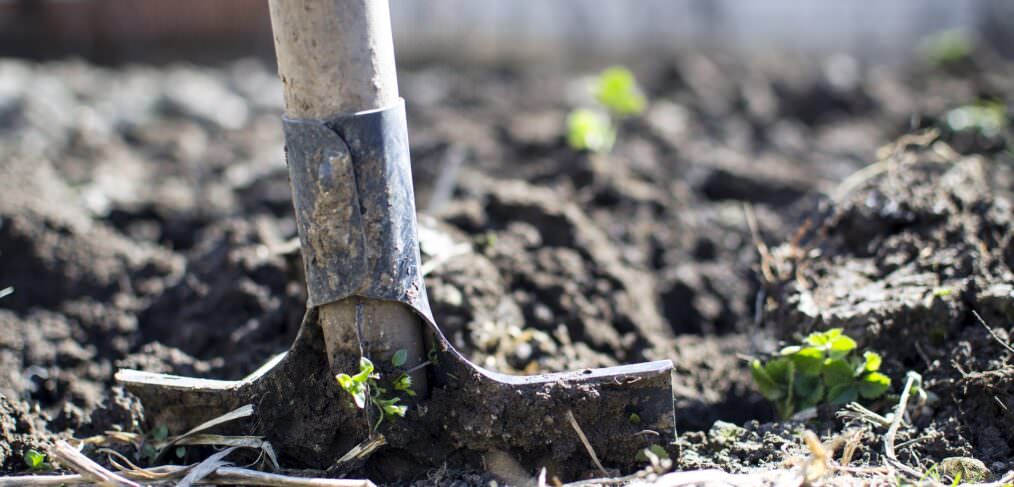 Do you have the right tool for the job?  Well, we must first ask, what's the job?
If you are tasked with tilling densely compacted soil, a handheld trowel is arguably not the best choice.  The lightweight, curved scoop might accomplish the task, but the result would not be optimal. Nor would the soil preparation be done efficiently or add value.  A broadfork, hoe, or pickaxe are all better choices and would accelerate the gardener's ability to grow a successful garden.
Tools are designed for a specific purpose, so choosing the correct tool decreases the amount of effort required to get a job done without causing negative side effects.
As a business leader, what tools
Read More

›