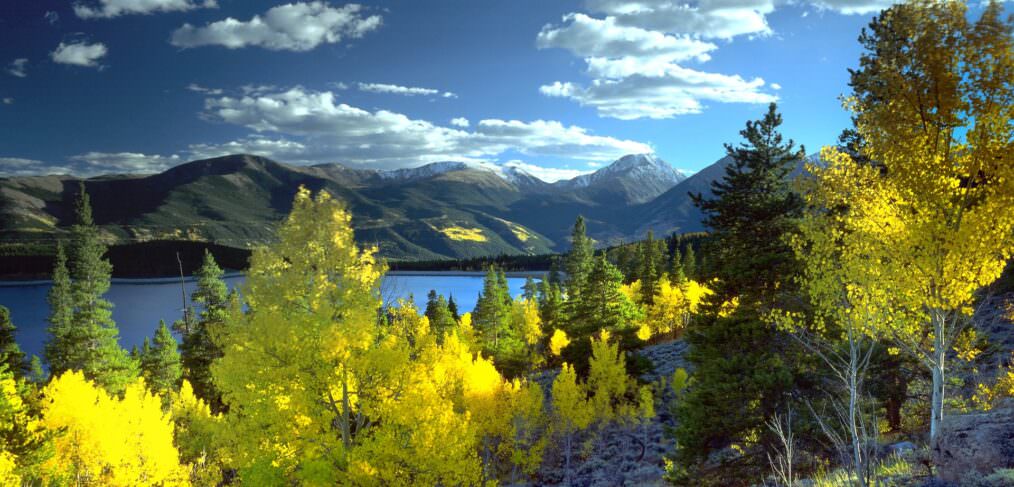 Define Your Values and Live by Them
In good times and in bad, leaders define a clear set of values and they live by them. They inspire a shared vision, and they enlist others in a common pursuit. Leaders are self-aware and they encourage others to challenge the status quo. They recruit new perspectives, value different processes and welcome experimentation and risk-taking.
Leaders foster collaboration and healthy debate to strengthen individuals and the team. Thus, talent development is a never-ending cycle where leaders celebrate the accomplishments of their staff by recognizing and rewarding those who embody the organization's shared values and victories.
SHIFT launched this blog to bring you the best in leadership theory and practice, including pertinent content on the development of your team. We hope it ignites a thoughtful debate, empowers you to try something new, or shows you a new perspective on an old challenge.
Val Yaw, SHIFT CEO