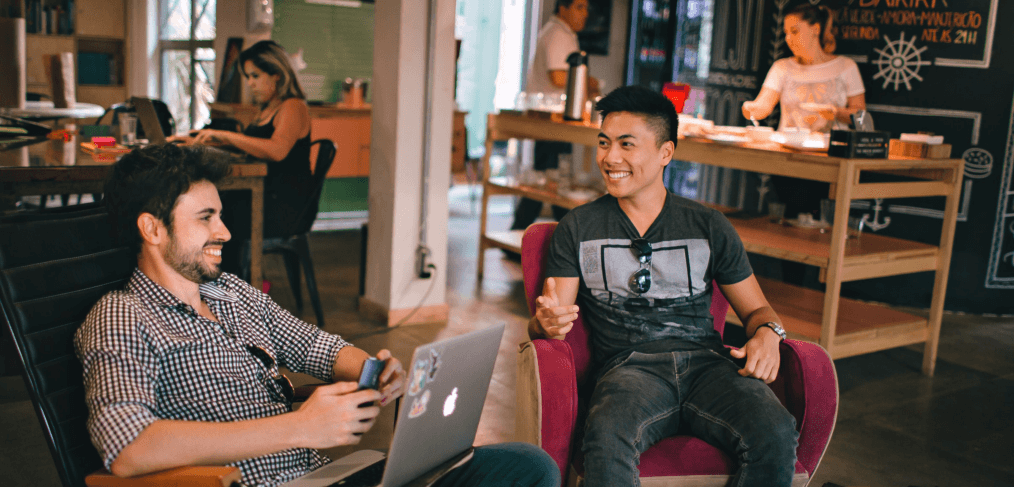 This is part two of a four-part series on Predictive Index (PI) drives.
Extraversion is defined by Predictive Index as the drive for social interaction with other people and it is one of four drives mapped by way of a scientifically-valid, six decade old algorithm known as the PI Behavioral Assessment.  Understanding drives is the direct path to understanding the needs of people.  When employers understand what drives, or motivates, the people who comprise their organizations, the possibilities are endless.
Why does PI measure only four drives?  While humans have many drives, these four—Dominance, Extraversion, Patience and Formality—are the most influential drivers of workplace performance.
Read More

›