TALENT OPTIMIZATION
Talent optimization is a four-part discipline used by leaders to align their business strategy with their people strategy for optimal business results
The four disciplines are: Diagnose, Design, Hire and Inspire. DIAGNOSE helps leaders uncover the root of business problems by measuring and analyzing people data—then prescribing remedies and taking action. DESIGN allows professionals to outperform the competition with intentional and strategic organizational design, leadership, culture, and team dynamics. The HIRE discipline leverages people data insights to empower leaders to build a workforce of top performers and intentional team dynamics. And lastly, the INSPIRE platform provides leaders with the unique motivating needs and drives of their employees for integration into daily communication, delegation and team building activities.
STRATEGY
The Predictive Index (PI) Strategy Assessment is a framework for uncovering misalignment—so executives can work through their differences and align. Sadly, if senior leaders pursue competing goals, they fight, get stuck, and make poor decisions and that affects every employee in the company. With an agreed-upon business strategy, senior leaders can design an aligned talent strategy and tackle top challenges like
Finding the right talent
Aligning employees with the business strategy
Getting the most out of people
Creating a great work environment
HIRING EXCELLENCE
Avoid misfits and hire with predictive success Hire the best fit, faster. When managers combine PI's powerful recruiting software, sixty years of behavioral science, and objective Job Targeting they make great hires. Know what you can trust in the interview process through a keen understanding of the behavioral drives and needs for qualified candidates so you can drill into—fit/gap analytics—strengths and caution. Make the most of your talent acquisition efforts by surfacing great internal candidates for any role through behavioral and cognitive matching. Help your new hires make an impact faster by empowering your them to get off to the races with self-awareness and onboarding assets.
INSPIRE TO GREATNESS
Build relationships that thrive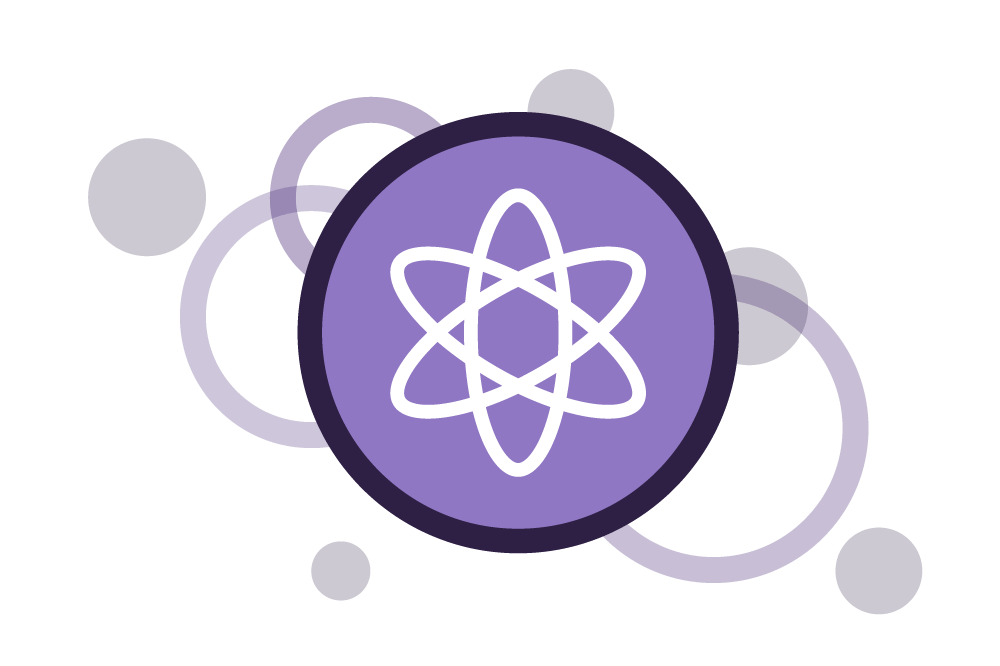 Coach your direct reports to greatness with customized coaching guides for each team member, so everyone performs at their best. Unlock strategies to motivate and manage your employees based on their individual working style. The INSPIRE discipline includes building top-performing teams that excel by playing to natural strengths and coaching through weaknesses. Lead your team to top performance by gaining both micro and macro coaching insights such as how your team interacts, communicates, takes action, and makes decisions through powerful behavioral data. Develop your own capabilities and identify where you have to flex your behavioral preferences to create a thriving team. Build relationships that thrive and solve people issues in a flash. With Predictive Index, discover how any two people work together and get instant recommendations. Become a better leader by building your emotional intelligence and facilitating more effective conversations that instill confidence in your team.
ENGAGEMENT
Measure employee engagement and optimize your talent
JOB
MANAGER
TEAM
ORGANIZATION
Predictive Index researchers have identified four forces that destroy engagement. Your company might be fighting against one of these forces—or all four. In any case, you have employees who do the bare minimum to avoid getting fired. The PI Employee Experience Survey measures employee engagement across the four categories—and delivers a custom action plan so you can fix what's broken.