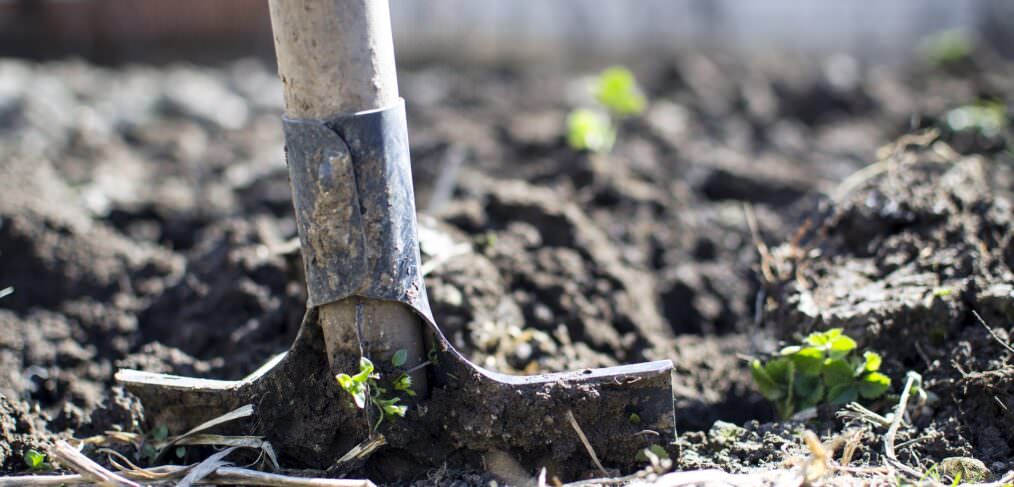 Why You Need the Right Tool for the Job
Do you have the right tool for the job?  Well, we must first ask, what's the job?
If you are tasked with tilling densely compacted soil, a handheld trowel is arguably not the best choice.  The lightweight, curved scoop might accomplish the task, but the result would not be optimal. Nor would the soil preparation be done efficiently or add value.  A broadfork, hoe, or pickaxe are all better choices and would accelerate the gardener's ability to grow a successful garden.
Tools are designed for a specific purpose, so choosing the correct tool decreases the amount of effort required to get a job done without causing negative side effects.
As a business leader, what tools are you using to fuel your success? Do you understand the behavioral and cognitive requirements of the diverse and sometimes complex roles across your organization?  Do your tools effectively measure the motivating needs and drives of the people who are charged with delivering your organization's business strategy?  Are the individuals an excellent fit to the role or perhaps better suited for another role?
The Predictive Index asked 156 CEOs what keeps them up at night; CEOs reveal 80% of their top five challenges are people problems. A CEO's #1 challenge today is finding the right talent, according to the Annual CEO Benchmarking Report 2019.
Seasoned gardeners know they need several tools to nurture, grow and harvest a garden. Similarly, successful business leaders know they need a comprehensive approach, and the right tools, to execute their talent strategy successfully.
The practice of Talent Optimization and the insights provided by Predictive Index (PI) are not tools that act alone, but rather they are a toolbox of PI Interview Guides, Relationship Guides, Team Work Style reports, and Management Strategy Guides. These tools help optimize the performance of both individuals and teams. When used in thoughtful combination during the employees' lifecycle, the resources create a methodology that bolsters an organization's talent strategy and positively affects their bottom line. Talent Optimization is a four-part discipline that empowers leaders with the right tools to understand their people and take specific action to support the following aptitudes:
     DESIGN—mapping business strategy in people-centric terms
     HIRE—objectively benchmarking the behavioral/cognitive demands of a role and making informed hires
     INSPIRE—understanding what drives or motivates our people
     DIAGNOSE—measuring engagement at a regular/consistent interval and taking action on blind spots
SHIFT helps business leaders choose the correct people to increase efficiency and get a job done right. When your people are well-aligned in the following areas—job fit, manager effectiveness, team dynamics and culture—the results include heightened levels of engagement, bolstered job satisfaction, and increased productivity.
Talent Optimization accelerates organizational success, keeps business leaders at the top of their game, and uniquely distinguishes them from the rest.
Val Yaw, SHIFT CEO